Verbal Advantage – Complete Edition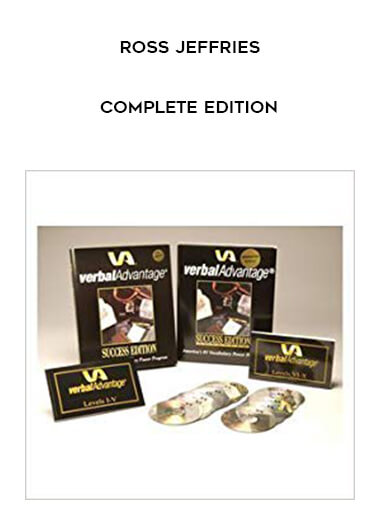 Salepage :
Verbal Advantage – Complete Edition
Arichive : Verbal Advantage – Complete Edition
This is a graduated, comprehensive vocabulary-building program for adults who are serious about using the English language correctly and with confidence. Mr. Elster takes you on an edifying and entertaining tour of the language, coaching you all along the way on how to use words with greater clarity, precision, and style. This extraordinary audio course will help you avoid common errors in pronunciation, spelling, grammar, and usage. Every key word is defined, spelled out, carefully pronounced and used in a sentence. You will never be caught in a blunder again. This comprehensive program is the single best way to expand your vocabulary and sharpen your command of the English language. Best of all, it's on audio tapes or CDs. To benefit, all you have to do is listen!