Panel Discussion Masterclass – for moderators and panelists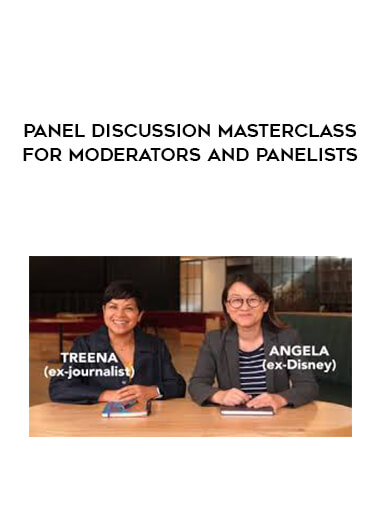 Salepage : Panel Discussion Masterclass – for moderators and panelists
Arichive : Panel Discussion Masterclass – for moderators and panelists
Everything you need to know to succeed at a panel discussion, whether you're a moderator or a panelist. This course is useful no matter what level you're at, whether you're a beginner, feeling nervous and don't know where to start, or you've been doing it a while and you're looking for some fresh ideas.
Who this course is for:
Anyone who wants to raise their profile and take part in more panel discussions, public presentations, networking events and conferences. It's for panelists and moderators, and the course is full of useful tried-and-tested tips, no matter what type of presentations you want to give.
Entrepreneurs
Professionals
Students
Anyone who wants to take their career to another level