Embertone – Crystal Flute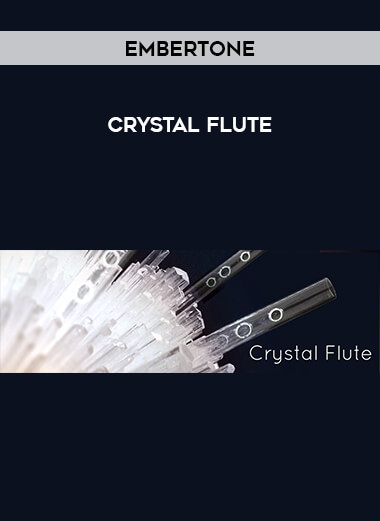 Salepage : Embertone – Crystal Flute Arichive : Embertone – Crystal Flute
1.33 GB
Crystal Flute is an instrument made of glass that has a magical and expressive sound.
We went back to our roots to make an expressive little instrument like Jubal Flute and Ivory Wind. This is a tool that we have wanted to try for a very long time.
Its tone is similar to a concert flute, but it sounds thinner and nostalgic …
Some technological improvements have been made, but with a familiar interface. This flute will delight you with expressive and velvety lows and crisp and clear high register. With vibrato and dynamic control, you can create your own musical ideas without being held back by predefined samples. This is an undeniable gem – an inspiring little instrument that will add some magic to your music!
NOT made for Kontakt Player! This library will only work with the FULL version of Kontakt 4.2.4+
True legato normal + slides
Custom, genius Kontakt scripting by Andreas Lemke
Control over vibrato and dynamics
1000+ recorded samples
1.5 GB installed
Sample resolution: 44.1Khz/24-bit stereo (recorded 96KHz/24-bit)